REFUSING REFUSAL BY DIVYA NAYAR, 2020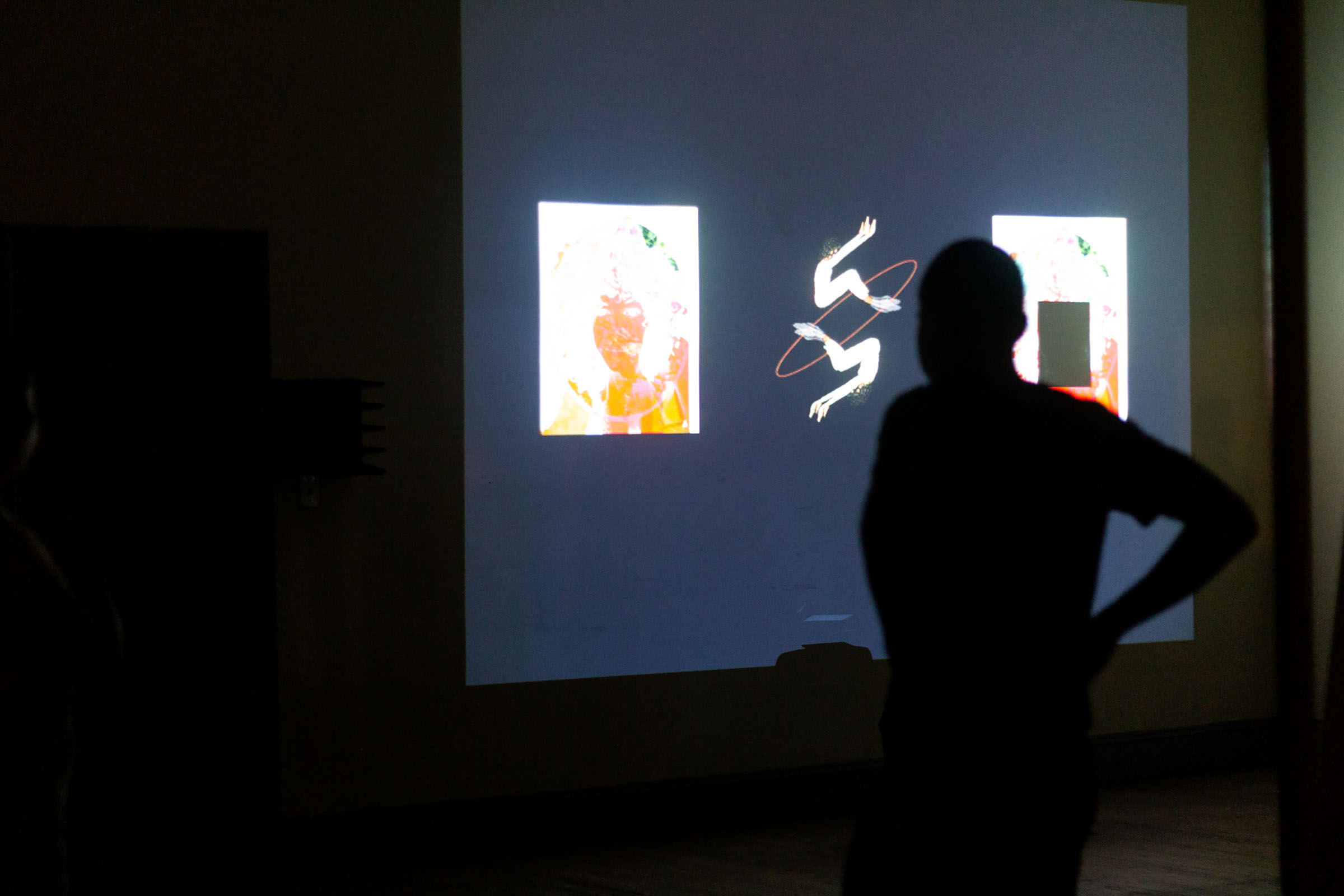 Refusing Refusal is a multimedia show created by Divya Nayar and hosted by NoMü NoMü that explores how artists of color can disregard institutional rules and create spaces tailored to encompass our unique identities. We are refusing what has been refused to us by not engaging in the eurocentric, hierarchical structures that have denied us full agency over our expression in the past.
Refusing Refusal Site
NoMüNoMü

Arts Collaborative
709 N Howard St
Baltimore, MD
21201, USA
NEW! Gallery Hours
Fri: 2–7 PM
Sat–Sun: 12–5 PM
Mon–Thurs: Closed
or by appointment

©2022 NOMÜNOMÜ, LLC.